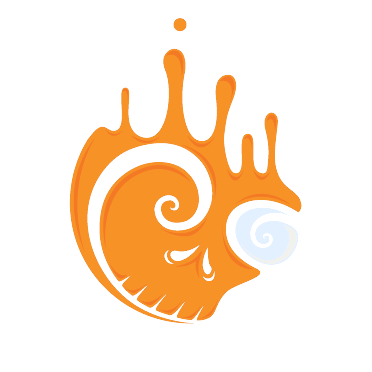 Welcome to

 ChaosColony

Graphics
We are a group of artists based in Pretoria that specialise in the Odd and Arty.
If you need something

airbrushed

that is out of the ordinary, like your prosthetic leg 
or a vape that's close to your heart, then we are your freaks. If you need full body UV paint and glow in the dark makeup, we are your space cadets. If you need the graphics or logo designed for your business, and want it airbrushed onto stuff too, WE are your alien artists.
We are most definitely your

Chaos Colony

!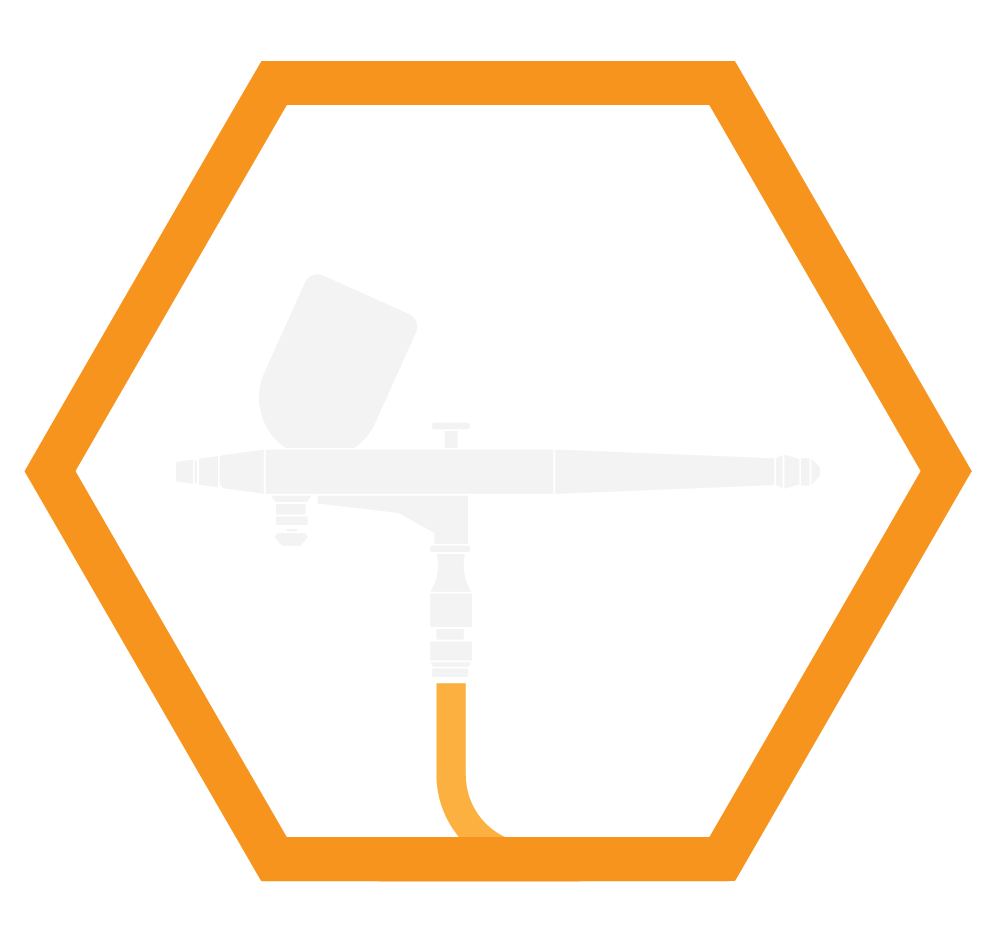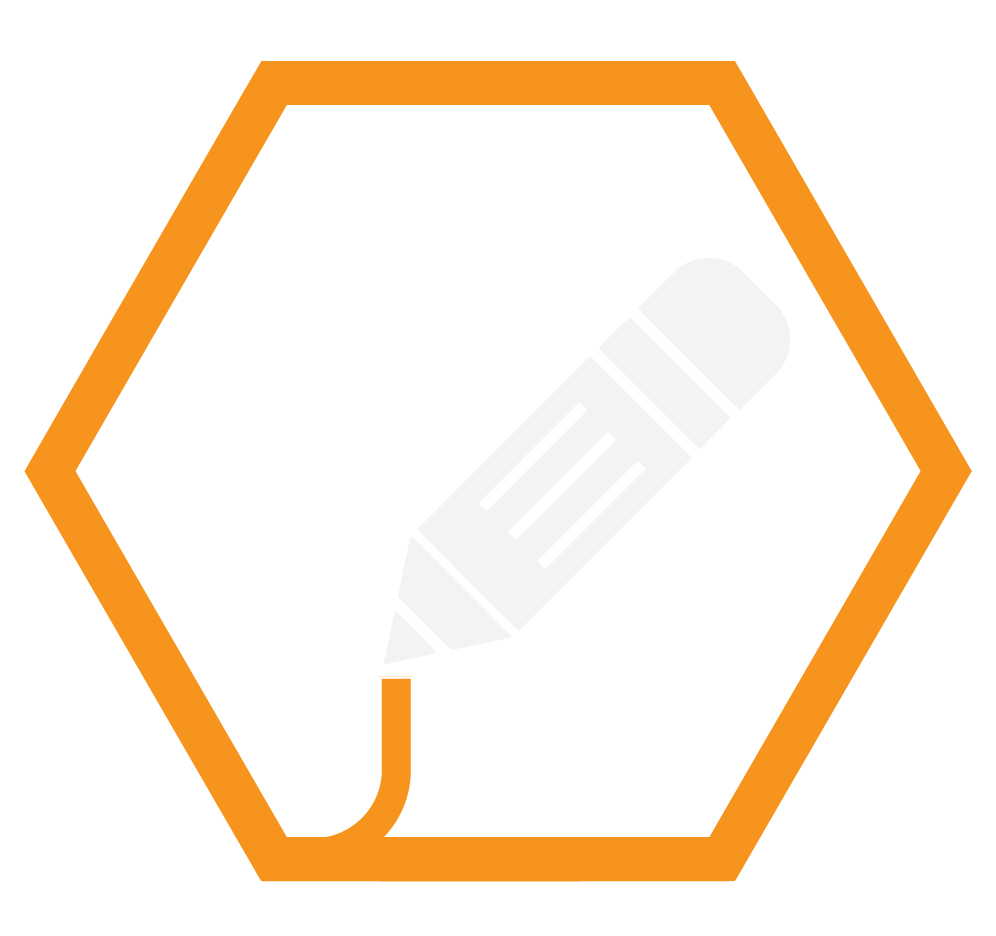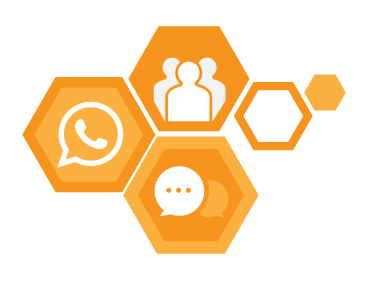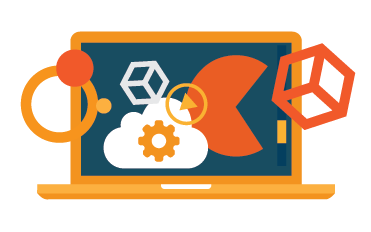 "The little girl just could not sleep because her thoughts were way too deep, her mind had gone out for a stroll and fallen down the rabbit hole." - Lewis Carroll -