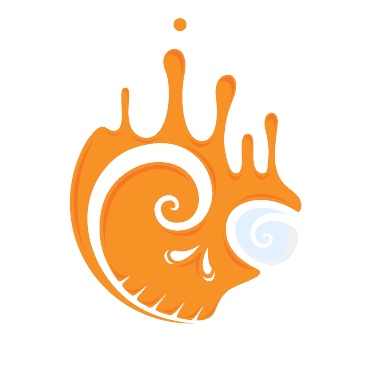 Welcome to

 ChaosColony

Graphics
We are a group of professional artists based in Pretoria that specialize in quality graphics.
we can apply quality graphics to any surface in many different formats, including hand illustrated graphics, airbrush graphics, vinyl graphics and even body painted graphics. we can work off examples or create a graphic from scratch based on your idea and examples.
we hope we can help you achieve your vision and make your personal graphic a reality.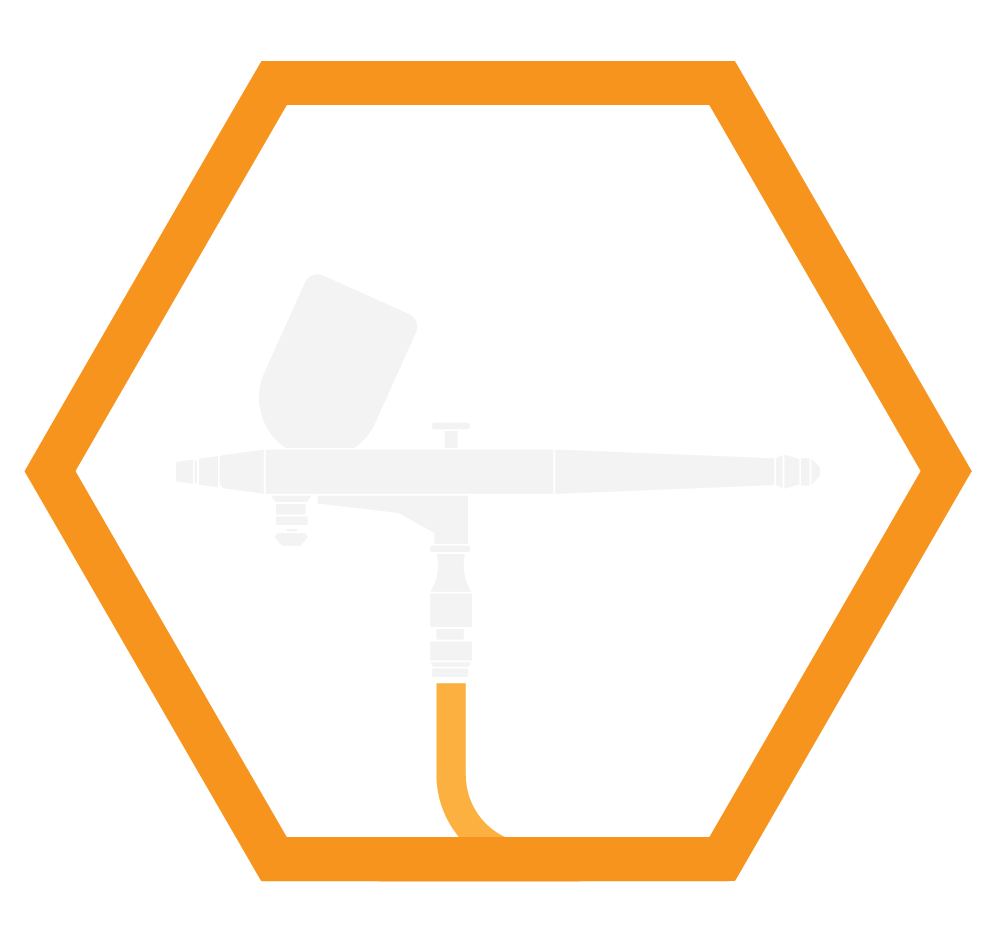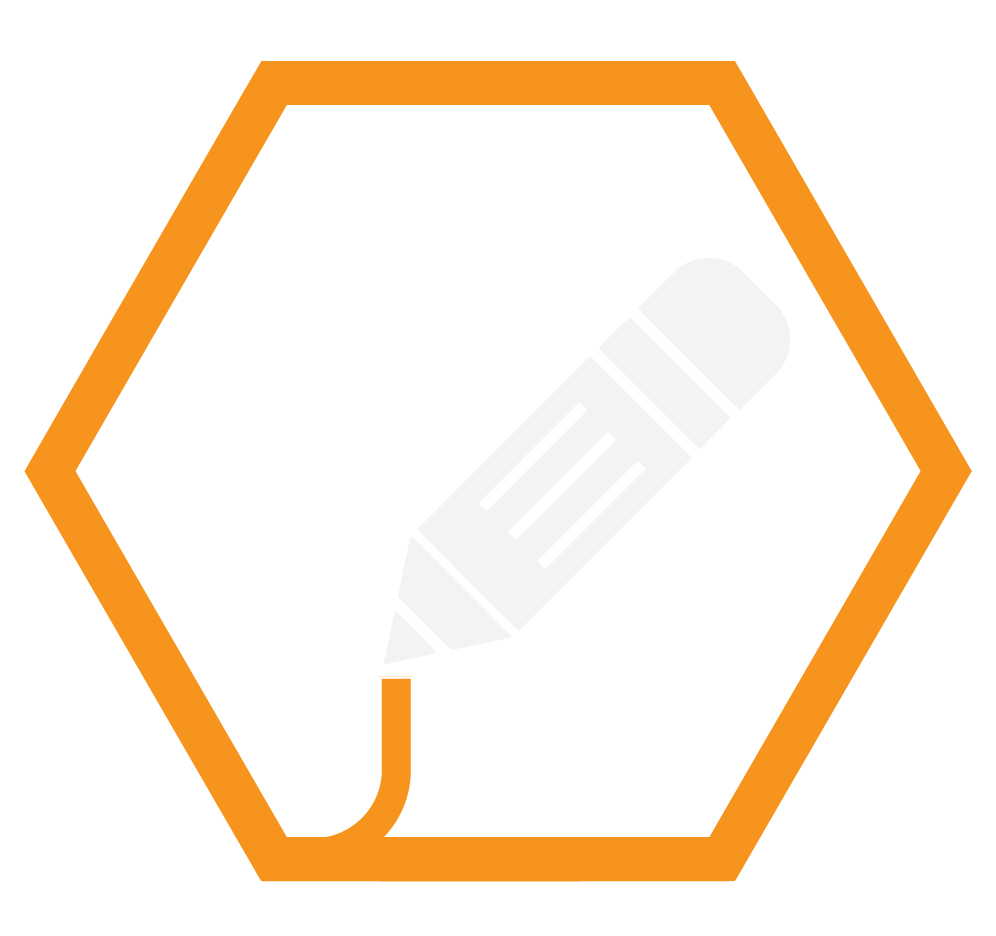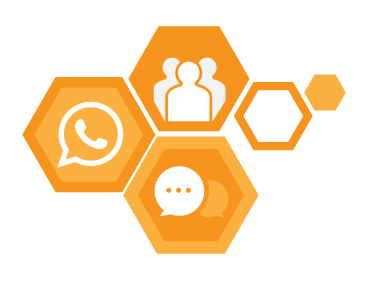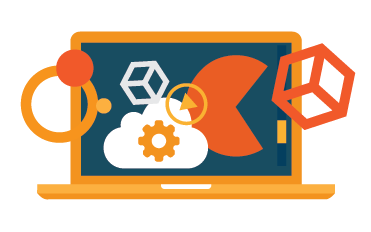 "The little girl just could not sleep because her thoughts were way too deep, her mind had gone out for a stroll and fallen down the rabbit hole." - Lewis Carroll -